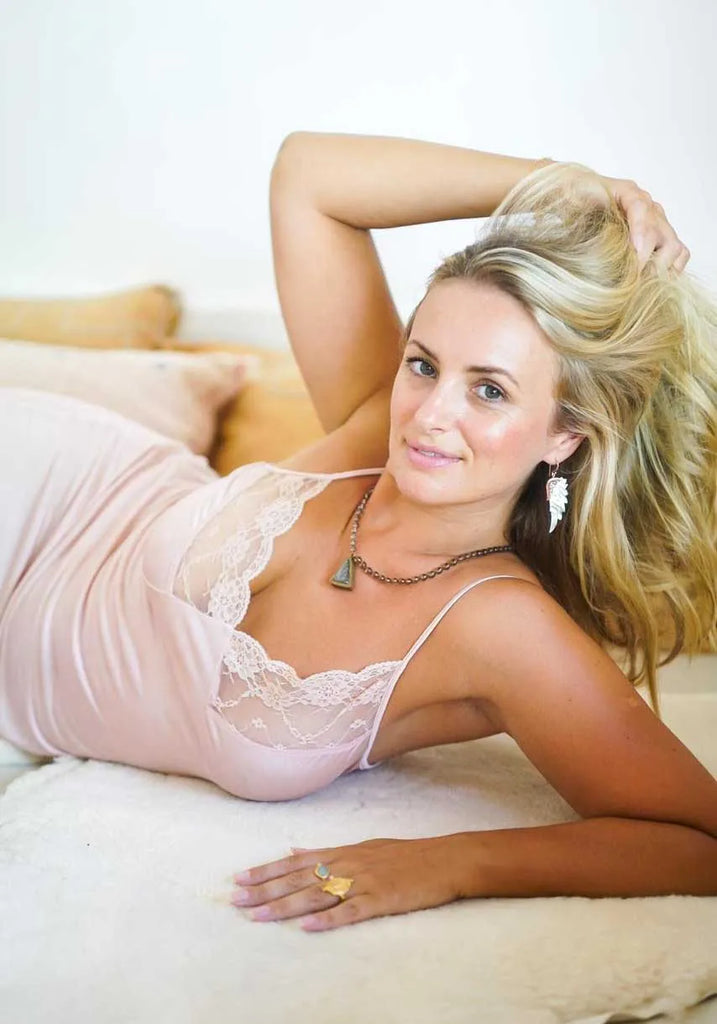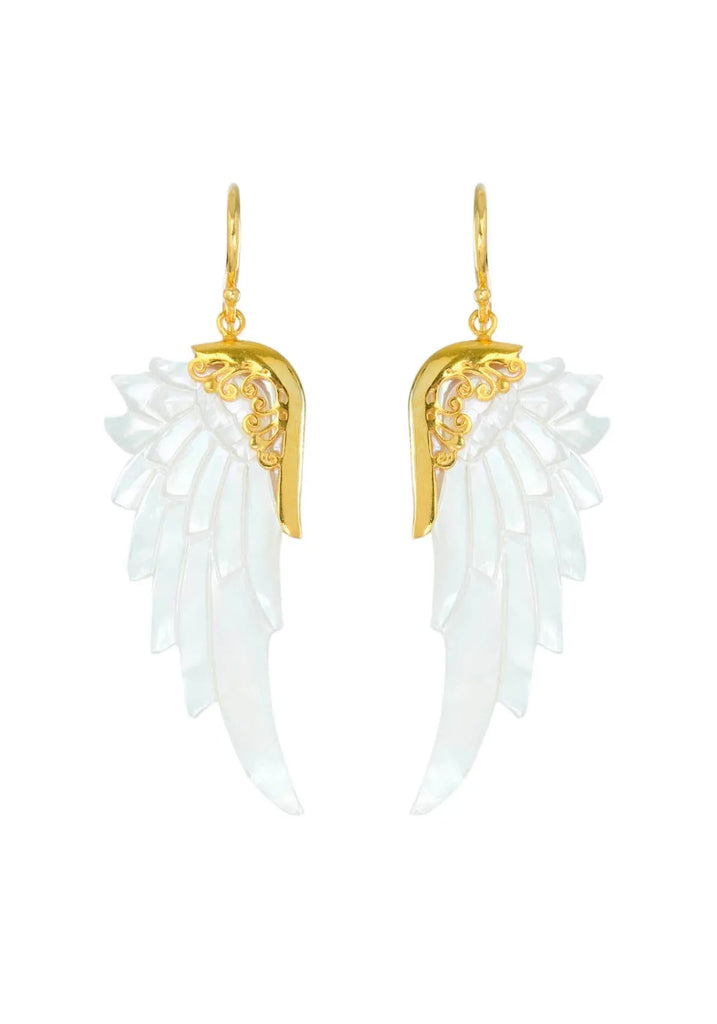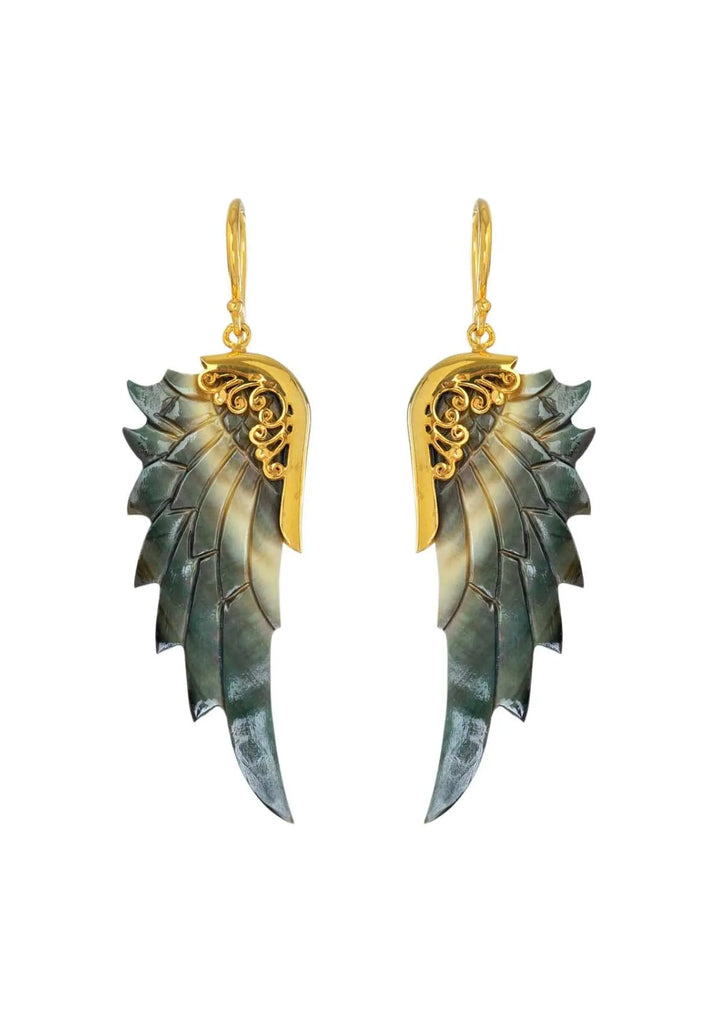 Be the angel everyone turns to when they need wings to fly!
These stunning ANGEL WING EARRINGS SMALL are crafted with hand carved abalone shell, brass detail, a 3 micron rose gold or 24 karat gold dip and a nano coating for long-lasting color.
Each earring is 5 cm (2 inches) in size, perfect for spreading those wings wide and taking flight!
Please note: Due to the natural beauty of nature and the individuality of each abalone shell the exact color patterns may vary slightly from the image shown here.